We are a drone electronics company based in Boston, MA.
BrainFPV engineers superior electronic drone components that are fully integrated, easy-to-use, and work flawlessly with each other to provide RC drone pilots the most powerful and smartest drone technology.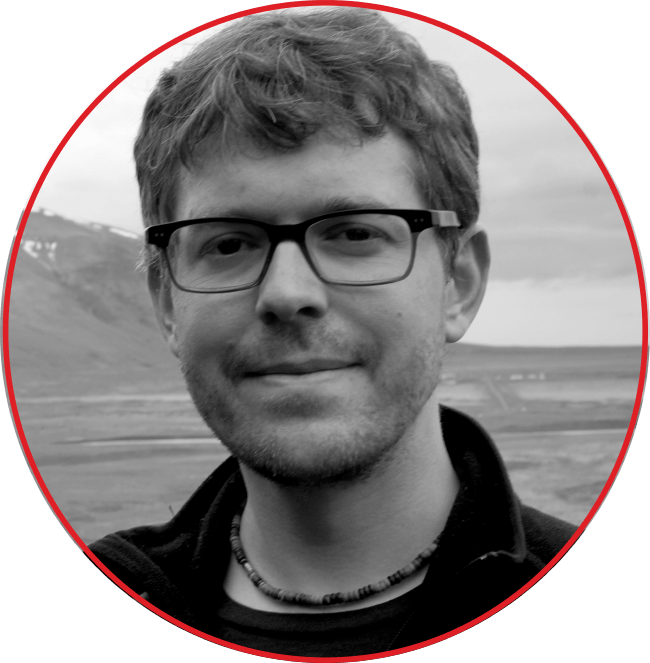 Martin Luessi, Ph.D.
CEO & Founder of
BrainFPV LLC
As a child
As a child growing up in Switzerland, Martin and his father built RC planes together, which sparked his passion for electronics.
Wicked Smart
After university, he received a Ph.D. from Northwestern University in Electrical Engineering. He then went on to Harvard University to complete his Postdoctoral Fellowship, specializing in developing signal processing algorithms for the field of neuroscience.
FPV Idea
As an avid RC pilot, he wanted better technology than what was available on the market. With his experience and training in electrical engineering and his passion to take drone technology to the next level, he decided to create his own cutting-edge electronics.
A company!
RC pilots, worldwide, showed great interest in his endeavours which provided Martin with the confidence he needed to leave academia for his passion and start his first company, BrainFPV LLC.